Время в Сиднее
08:06
В Новом Южном Уэльсе
07:36 - 08:06
Vibration damping material в Новом Южном Уэльсе
7
Our company produces soft furniture under LESA HOME brand name. We produce soft furniture for bedrooms and living rooms, both in single version, and in collections. Models are made in a modern and
Vibration damping elastomeric material Nowelle™ mod.1.10 is a polymer composite material designed for isolating multifrequency vibration but is more efficient in a low frequency to 160 Hz. Nowelle™
Nowelle® mod.4.10.  is a low-hardness vibrodamping elastomer. It is a polymer composite material designed for insulating vibration in equipment (e. g., industrial). Maximum leveling effect is
Nowelle® mod.3.20.  is a high-density vibrodamping elastomer. It is a polymer composite material designed for insulating vibration in equipment (e. g., industrial) that works in conditions of
Normit food, S.R.O.,

SK
Сидней, AU
Turbo multi-zone tempering machine is used for tempering in a thin layer of glaze, chocolate, creams due to the formation of stable β-crystals of cocoa butter. The machine has the ability to process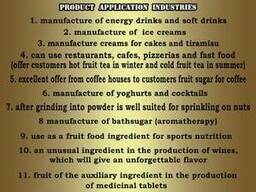 IDS - Intrepid Dorich service, ООО,

UZ
Сидней, AU
Fruit, berry taste sugar «Raduga» Our company «Intrepid Dorich service» offer you Universal & unique product In 3 times sweeter than regular sugar and with improved taste of fruits and berries the
Normit food, S.R.O.,

SK
Сидней, AU
MayonnaisePro Line Normit Mayonnaise line is intended for effective processing of classic mayonnaise or processing and filling similar products. Mixing is a key stage in mayonnaise production. The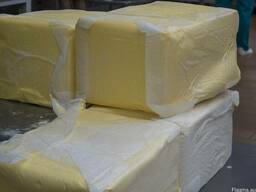 РАНКО, ООО,

UA
Аделаида, AU
Поставим Масло сливочное 82,5% 72,6% и сыры от производителя. Цена: от 3.60 — 4.50 за 1 кг. Поставки от 20 тонн за партию. Монолит 5 — 10 — 20 кг. Фасовка (Под Вашу ТМ.) Ценообразование у нас
Сталатс, ООО,

RU
Брисбен, AU
Cherry pitting (destoning) machine PM-250 (200 – 300 kg/h) is designed to removing kernels out of fresh berries of cherry. We are excited to introduce our new and updated cherry pitter PM-250. This
Stanok expert, ООО,

RU
Брисбен, AU
Manufacture under the order. Designing and manufacturing of an induction vacuum furnace for melting titanium. Vacuum melting furnaces are designed and manufactured for various modes of operation:
Новые объявления
Сharcoal, pini coal, Аделаида.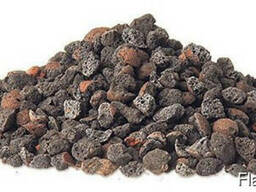 Лучшие микоризные препараты из Австрии!, Сидней.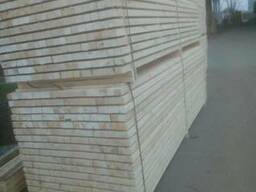 Пиломатериалы (сосна, ель), Мельбурн.
120 € /м.куб.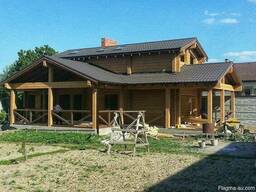 Wood house, Сидней.
Electric Power Regenerator. Saving energy consumption by 50%, Сидней.
×
×
"Vibration damping material" в регионах
×
×